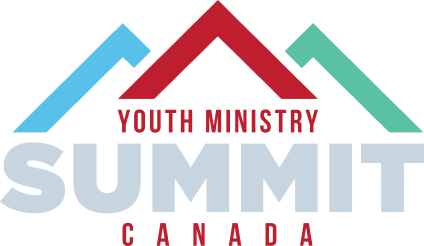 Encourage, Equip & Celebrate
October 4 - October 5, 2024
A two day conference designed to ENCOURAGE, EQUIP & CELEBRATE Youth Ministry staff and volunteers.

Join us in ENCOURAGING, EQUIPPING & CELEBRATING your youth staff and volunteers as you get started into a new ministry year! This is one of the best ways to bring your team together and help your team excel in ministry together.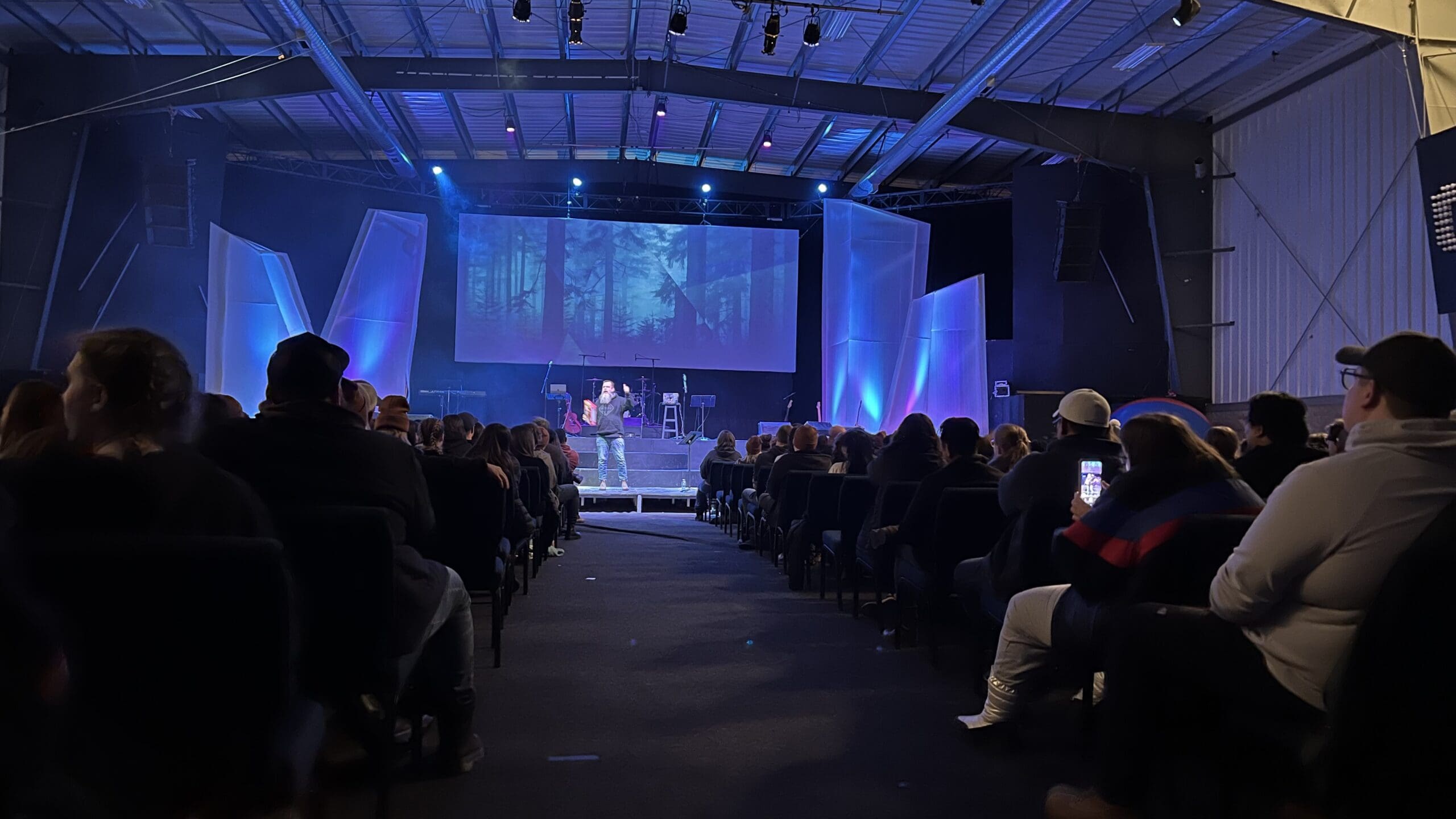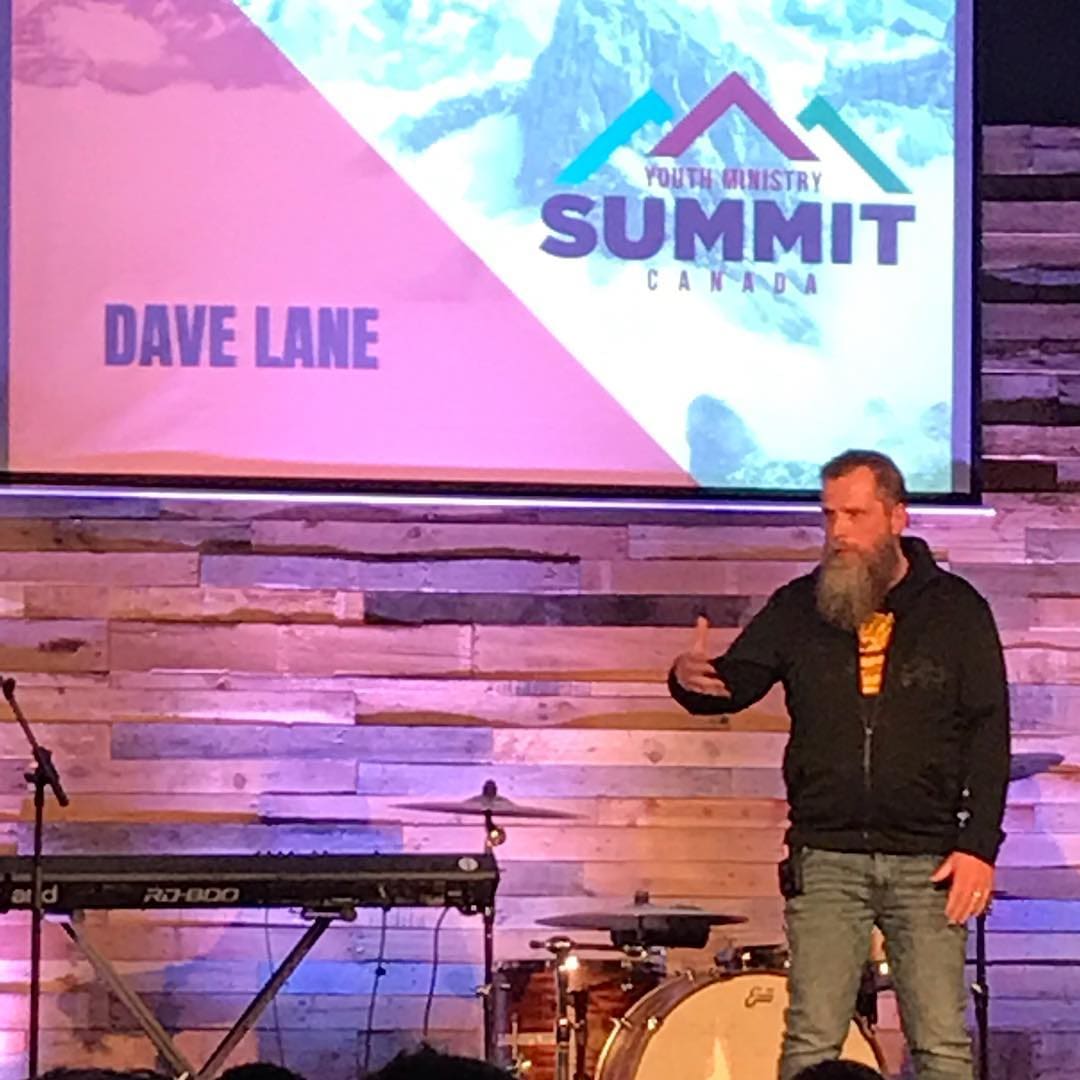 Schedule
5:30 pm
Youth Pastor / Director Dinner
10:45 am
Breakout 1 (3 Options)
11:30 am
Lunch (provided)
12:45 pm
Breakout 2 (3 Options)
1:50 pm
Breakout 3 (3 options)
Electives
Click on the following electives to get more details about each talk, who's presenting and where it's located.